Infinitely scalable. Out of the box.
Bizowie's innovative cloud-based architecture combines the best attributes of single-tenant and multi-tenant architectures.
Every Bizowie Cloud ERP customer operates on an isolated database, ensuring that your data is safe and secure.
But behind the scenes, every customer – from our smallest to our largest – has access to pooled computing resources maintained at levels exponentially beyond what is required.
So you can go ahead and triple your workforce overnight. Our server infrastructure will keep up without missing a beat.
From aerospace to industrial security, defense contracting, and investigations, customers in sensitive industries rely on Bizowie Cloud ERP to provide end-to-end protection from cybersecurity threats.
Our cloud environments are monitored 24x7x365 by skilled engineers, with the latest security updates applied automatically as they become available.
In our software, role-based access control, IP address restrictions, two-factor authentication, network intrusion detection (NIDS), and a variety of other security frameworks keep you protected from external and internal threats.
requests processed / year
EDI messages processed / year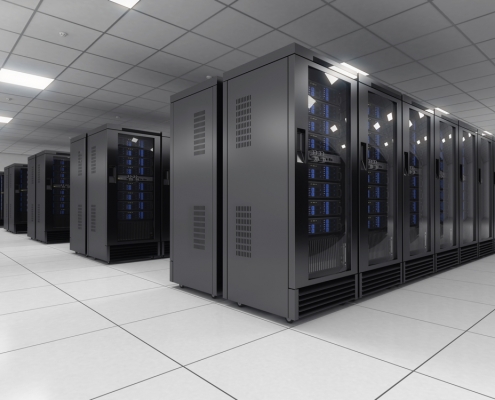 https://bizowie.com/wp-content/uploads/2022/01/shutterstock_114059095.jpg
750
1000
bizowie
https://bizowie.com/wp-content/uploads/2018/07/bizowie-resized.png
bizowie
2022-01-14 17:04:22
2022-01-14 17:04:22
7 Infrastructure Questions for Prospective ERP Vendors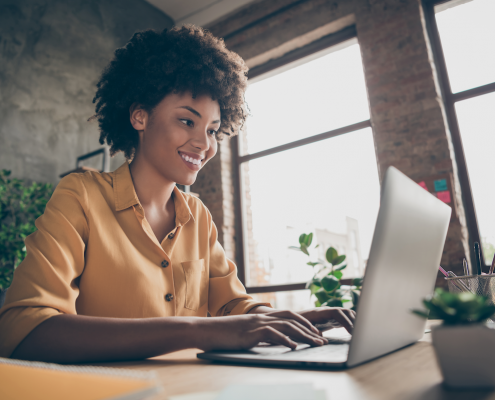 https://bizowie.com/wp-content/uploads/2021/10/WomanWorkingAtComputer.png
798
1208
bizowie
https://bizowie.com/wp-content/uploads/2018/07/bizowie-resized.png
bizowie
2021-10-13 03:37:46
2021-10-13 03:39:54
4 Ways To Save Money on ERP Software Licensing