Bizowie Cloud ERP provides a modern, full-featured, true cloud solution for mid-market manufacturers. Our state-of-the-art software helps manufacturing operations scale up and improve profitability.
Automate scheduling and maximize resources
Plan purchasing through robust MRP and replenishment planning
Collect data from the shop floor and eliminate paper processes
Automate financial processes with GAAP-compliant accounting
Stop working around "the system" and focus on what you do best with Bizowie Cloud ERP!
Multi-Mode and Mixed-Mode
Robust support for make-to-stock, make-to-order, engineer-to-order, assembly, process manufacturing workflows. Full multi-mode capability means different workflows can be followed for different product lines or order flows.
Instant, Accurate Profitability Analysis
Get quick insights on profitability at any level – job, product, product line, customer, sales rep, etc. Apply machine times and labor based on actual or standard costs, and easily track both direct and indirect job costs.
Automated Resource Planning
Make the most of your internal resources through automated labor and machine planning based on resource scheduling, inventory availability, and your agreements with customers. Gain quick insights into real-time shop floor activity.
Integrate Engineering and QA Processes
Leverage out-of-the-box document management, database, and knowledge management capabilities to integrate controlled drawings, ECO/ECRs, quality data tracking, and much more with user-customizable data sets and workflows.
ERP Insights for Manufacturers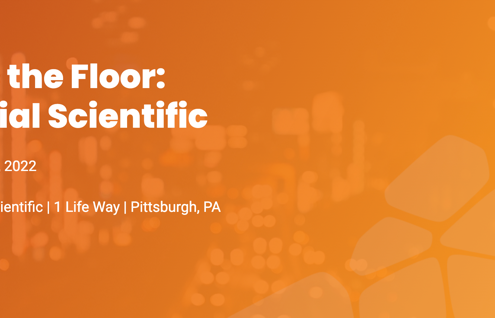 https://bizowie.com/wp-content/uploads/2022/07/Screen-Shot-2022-07-27-at-1.37.25-PM-e1658944364209.png
318
488
bizowie
https://bizowie.com/wp-content/uploads/2018/07/bizowie-resized.png
bizowie
2022-07-27 17:51:42
2022-07-27 17:52:47
Bizowie to Sponsor "Explore The Floor" Manufacturing Event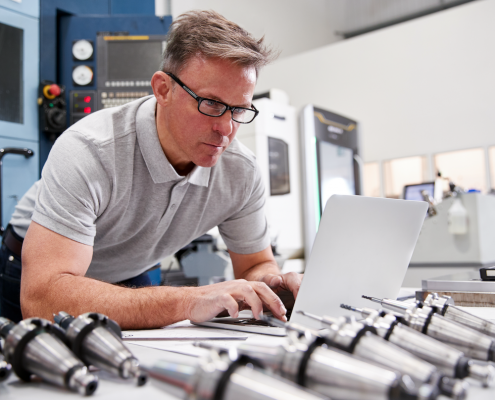 https://bizowie.com/wp-content/uploads/2021/10/Screen-Shot-2021-10-22-at-11.39.38-PM.png
808
1216
bizowie
https://bizowie.com/wp-content/uploads/2018/07/bizowie-resized.png
bizowie
2021-10-23 03:54:16
2021-10-23 03:54:16
5 Ways to Improve Job Shop Profitability with Cloud ERP